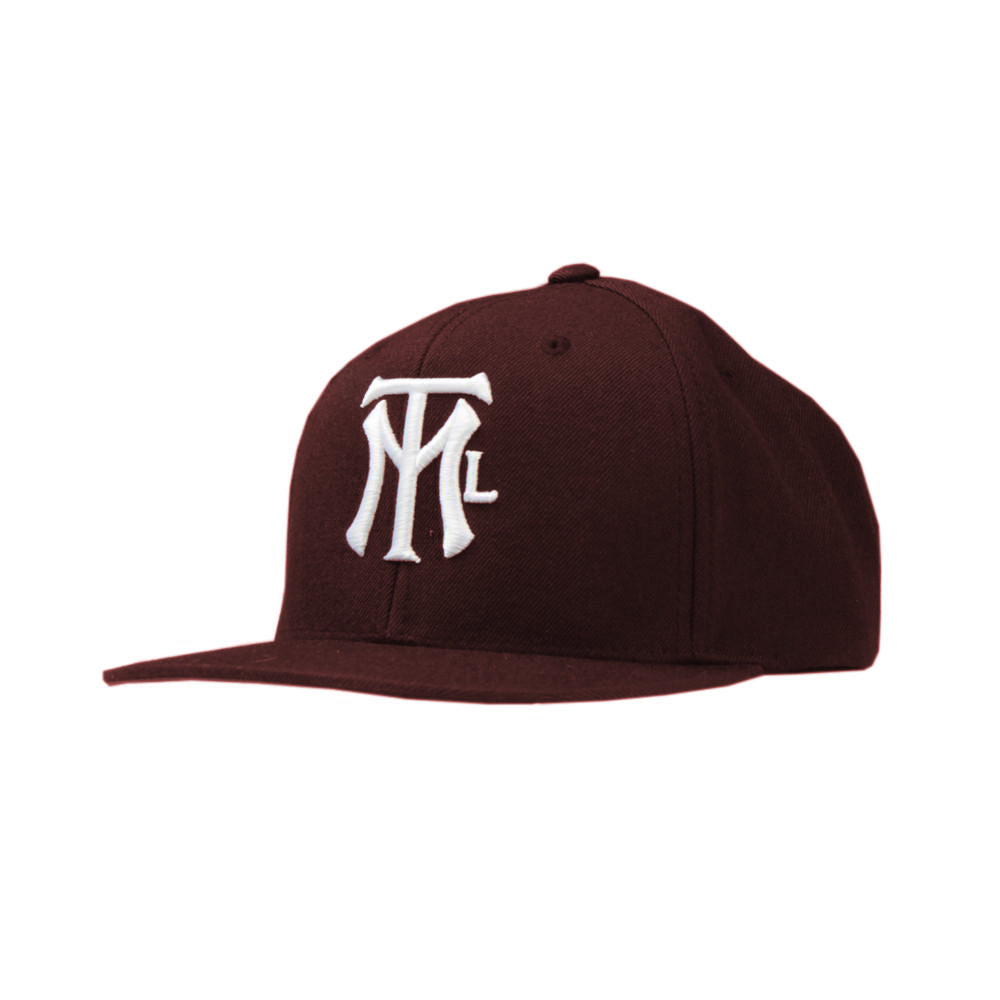 MTL LOGO BALL CAP - Burgundy & White
Regular price $31.00 Sale
Cette casquette Montréal est dotée d'une visière droite courbable et d'une sangle réglable à l'arrière, cette casquette snapback à taille unique est confectionnée à partir de laine mélangée. L'avant du modèle arbore le logo MTL en broderie agencée. 
80 % acrylique, 20 % laine
Sangle réglable à l'arrière

This Montreal ball cap is featuring a straight visor and adjustable strap at the back, this one-size-fits-all snapback cap is made from a wool blend. The front of the model features the MTL logo in matching embroidery.
80% acrylic, 20% wool
Adjustable strap at the back